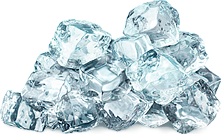 Narzan Gold
naturally carbonated mineral water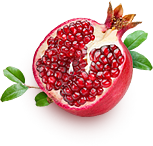 Shorli
carbonated sugar free soft drink
Water is above, under and around us. Our organism also consists of water for more over than 80%. And to make our personal mini-ocean inexhaustible, we have to refill it daily.

This biological need should be compensated by means of natural mineral water. By its chemical composition Narzan mineral water reminds one of human cell fluids and blood plasma.

When used daily Narzan helps to keep an extremely good balance of all organism systems and has a favorable effect on the state of health, positive emotional charge, active and energetic way of living.